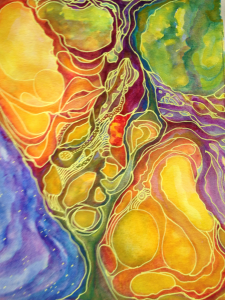 Gallery
About me:
I was born in Santa Rosa, California and am a second generation Santa Rosan. I love this city! I actually went to the old Monroe School which was right where the Safeway Shopping Center on Marlow stands today. It was a 2-room school house — old and rickety! My vineyard pictures were inspired by the beautiful scenery in Sonoma County.
I have had an interest in art since childhood. I took art all through Junior High School (Cook) and through High School (Piner). I have taken various art classes through Santa Rosa Junior College. God has called me to create!
I believe that we were born to create! I believe that if we embrace our creative identity, we will soar in freedom! Let's fly!